From August 4th to 8th Finn Tryggvason, Sophia Hess and Ferran Giones joined the Academy of Management Conference in Boston.
Sophia presented her ongoing work on "Measuring Entrepreneurial Ecosystems: A district approach" as part of the DEEM project on measuring the entrepreneurial ecosystem in Baden-Württemberg and participated in a paper development workshop on 'The next steps in growing entrepreneurial communities: the 4 P's of entrepreneurial ecosystems' from the ENT division.
Ferran presented his ongoing project with Andreas Wahl (also at ENI- University of Stuttgart) and Tim Schweisfurth (TU Hamburg) "Exaptation as Innovation Strategy? Evidence from the Medical Device Industry" and participated in a panel on 'Corporate, Industrial And Wicked Acceleration: Tackling grant challenges through novel approaches' from the TIM division, sharing insights on some of the recently published article: "Building Hyper-Awareness: How to Amplify Weak External Signals for Improved Strategic Agility" at CMR with Raj Shankar (Great Lakes Institute) and Denis Bettenmann (ENI – University of Stuttgart). This work is strongly related to the ongoing activities of the Einst4ine project where Finn is an active member.
In addition, we used the opportunity to catch up with old friends and colleagues and enjoyed the sights of Boston. With new inspiring inputs from the conference, we are now eager to apply the newest methods and dig into novel research topics.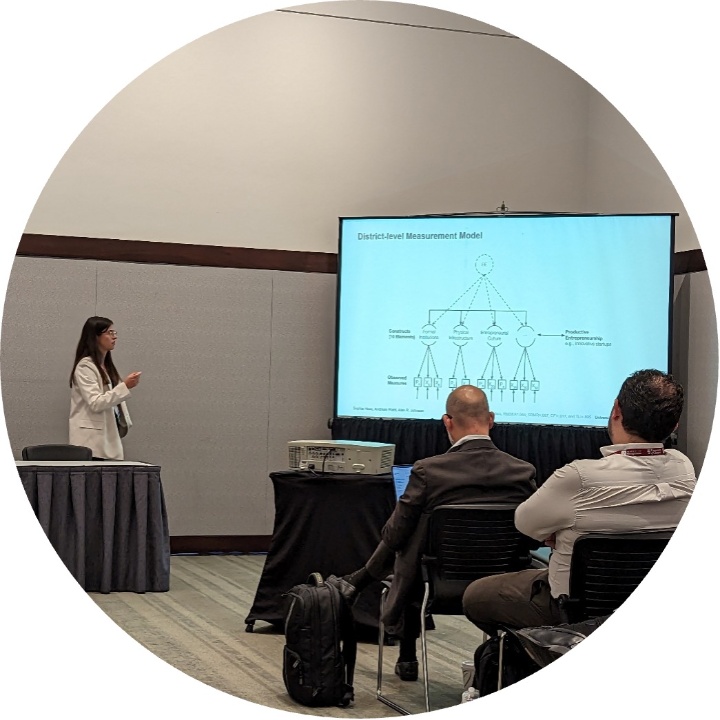 Contact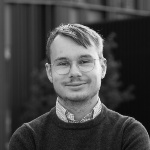 Finn Tryggvason
Research Associate, Marie Curie Research Fellow