Gründermotor is a public-private partnership and consequently consists of private-sector shares with contacts in the business community as well as publicly funded shares. The ENI serves these public shares and thus creates a link to the world of entrepreneurship research and knowledge transfer.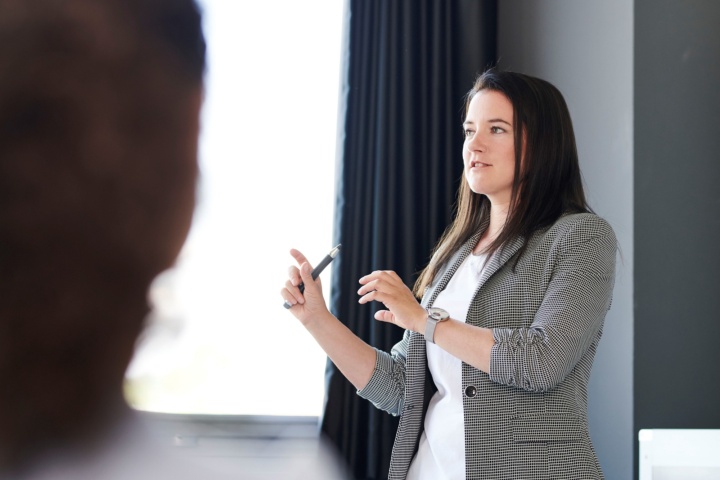 With Research BW, the Gründermotor is explicitly expanding its range of support to the area of research. Together with other actors within and outside the ENI, it supports, for example, the creation of a database on the start-up ecosystem in Baden-Württemberg and strengthens the exchange between researchers by organising events and opening up research formats. All with the aim of offering researchers in Baden-Württemberg a cross-university platform for inspiration, exchange and collaboration. On the one hand, this is intended to make the state's research strength on entrepreneurship topics more visible, and on the other hand, to build a strong community that contributes evidence-based knowledge on start-up activity to the international discourse and carries it regionally into society.
Current Research BW offers include ...
Development of a comprehensive database on start-up activity and the start-up ecosystem in Baden-Württemberg (project "DEEP BW").
Research on the structure, measurement and performance of start-up ecosystems (first output was awarded the "best paper" award at the Innodays 2022 conference in Casablanca).
Establishing a science community for research on entrepreneurship and innovation that offers both researchers in the early stages of their academic careers and professors at Baden-Württemberg's universities a platform for exchange and collaboration.