Coworking & Makerspace
Across the campus, we provide you with places where you can creatively advance your projects. This includes the frei[raum] as a space for creativity and events at the Vaihingen campus.
At frei[raum] you can work on your business plans and pitches - you can easily find the room below the cafeteria at Campus Vaihingen.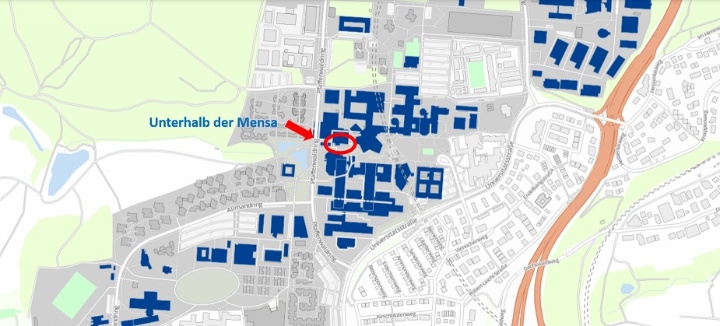 In addition, an "inno[space] 2036" is being created in the ARENA 2036, where you can not only develop your ideas in the future, but also implement them.
Our idea[scape] is perfect for getting your ideation and innovation process into shape.
The proto[box] offers everything for prototyping and MVP development.
Innovative teams and startups also have the option of renting affordable air-conditioned offices and lab spaces at TTI's university-owned technology center.
If you are interested, please contact a member of the institute directly.